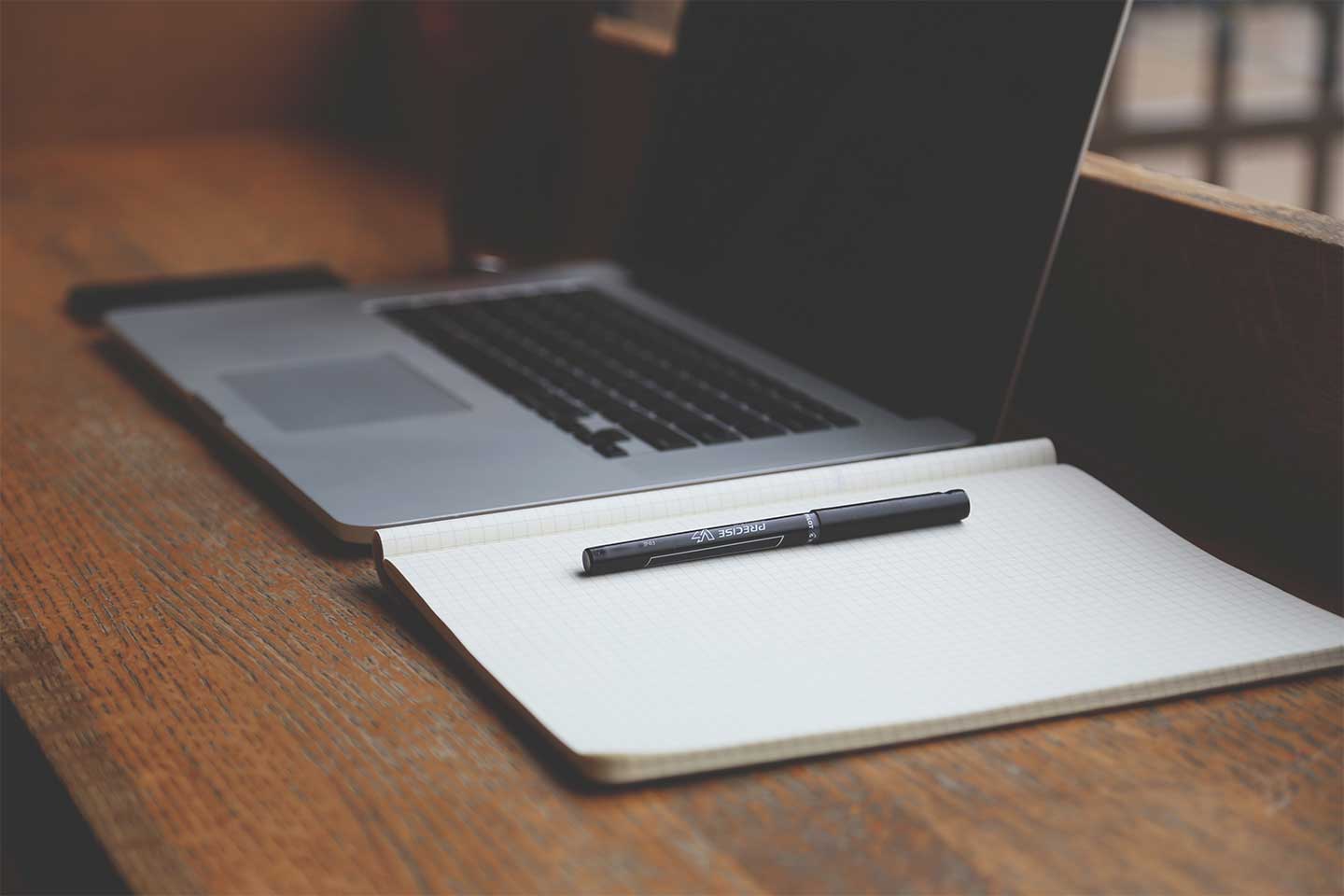 Write up
As everyone knows that WRITE UP is utmost important in resolving tax queries and therefore we are studying the query / notice / order received by the client from the department in depth and provide proper solution within framework of law.
Discussion
Discussion with client is most important about the products or services supplied by them are covered under the specific provisions of tax laws and thus, we would be able to advice accordingly.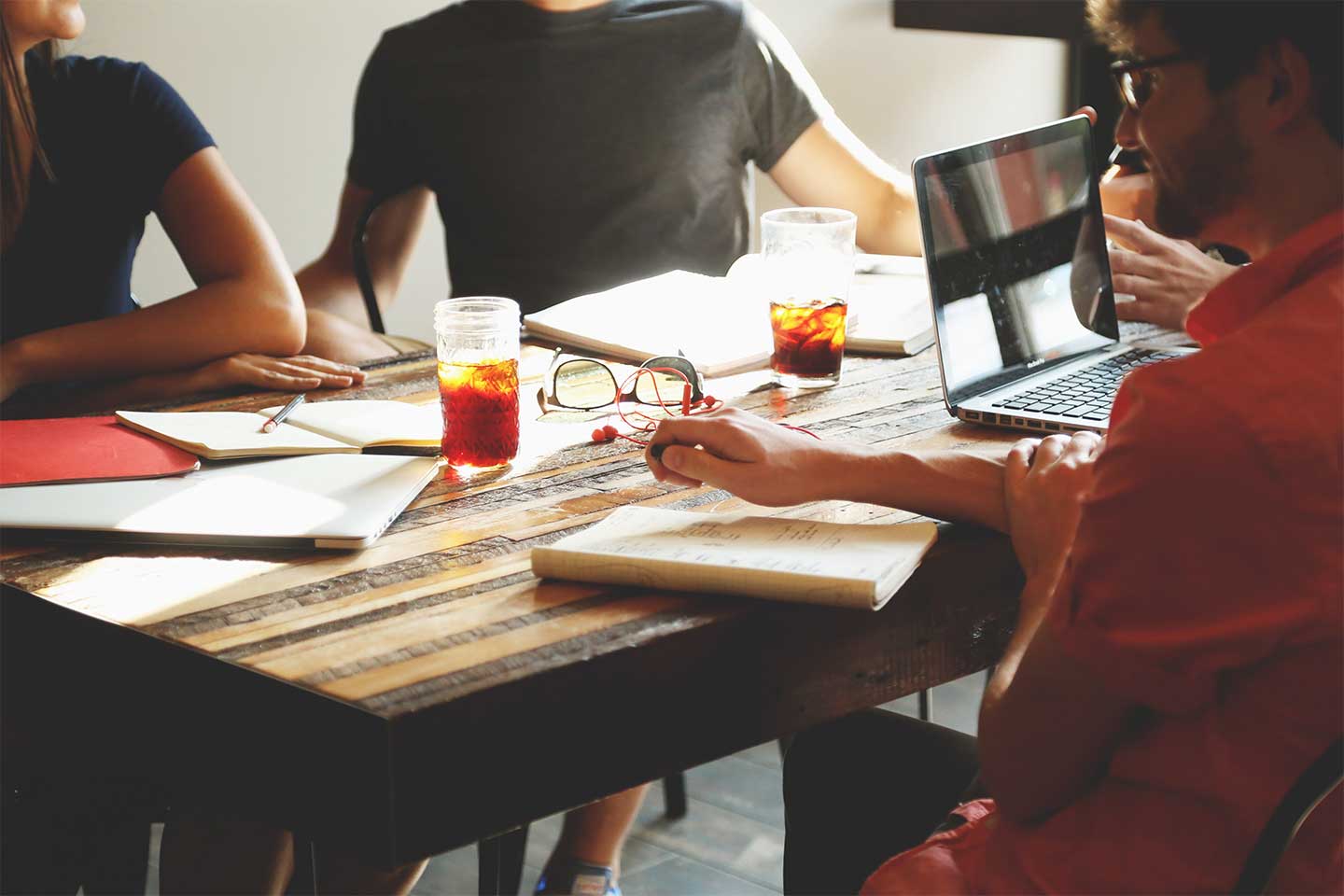 Deptt's view
In complicated cases, we also discuss the matter in detail with the departmental officers and try to resolve the query of the department, since we worked in the department for years, so that there would be no confusion as per tax laws.